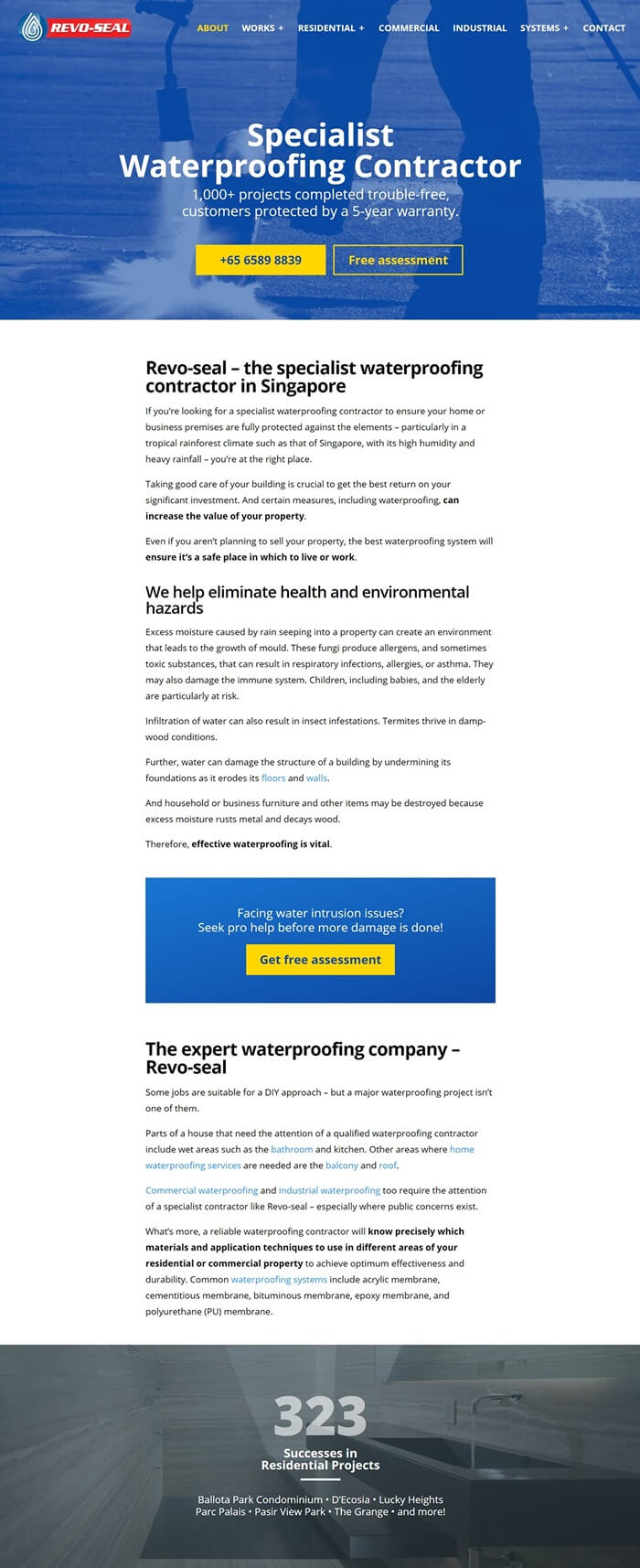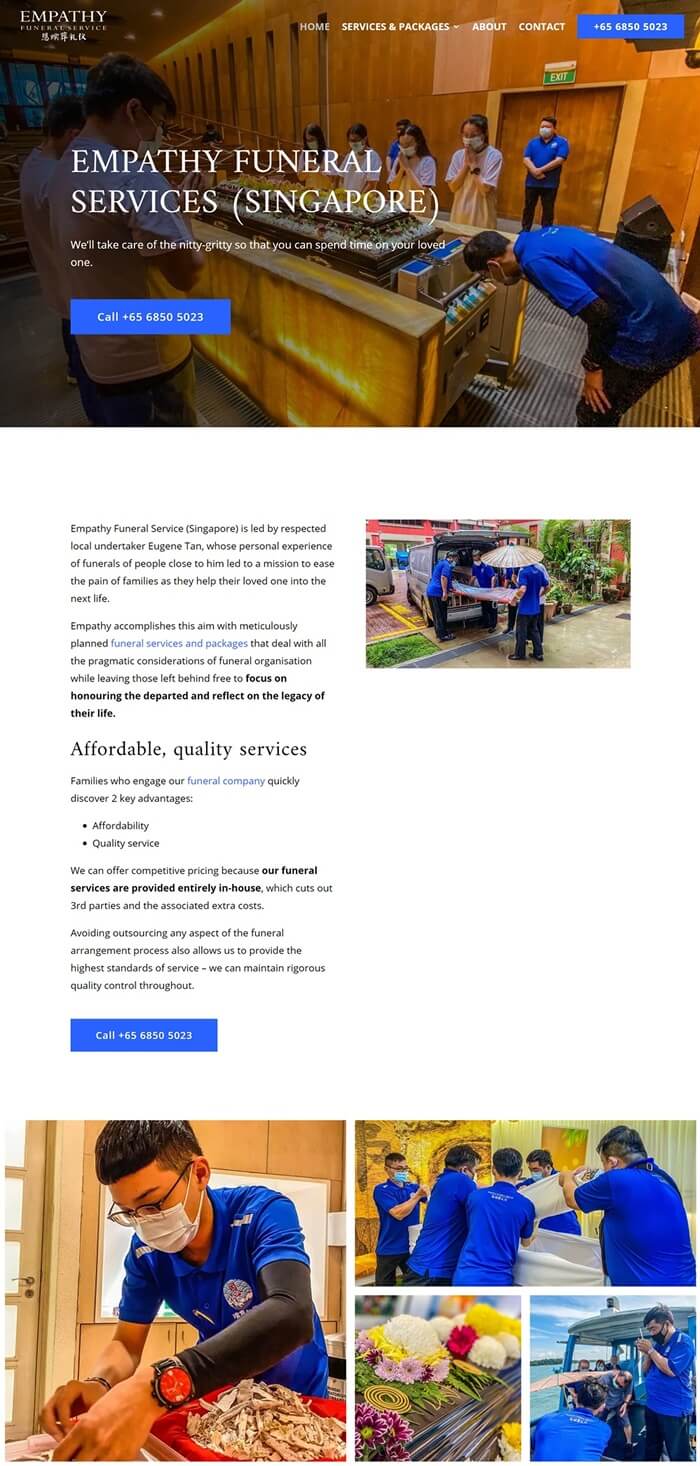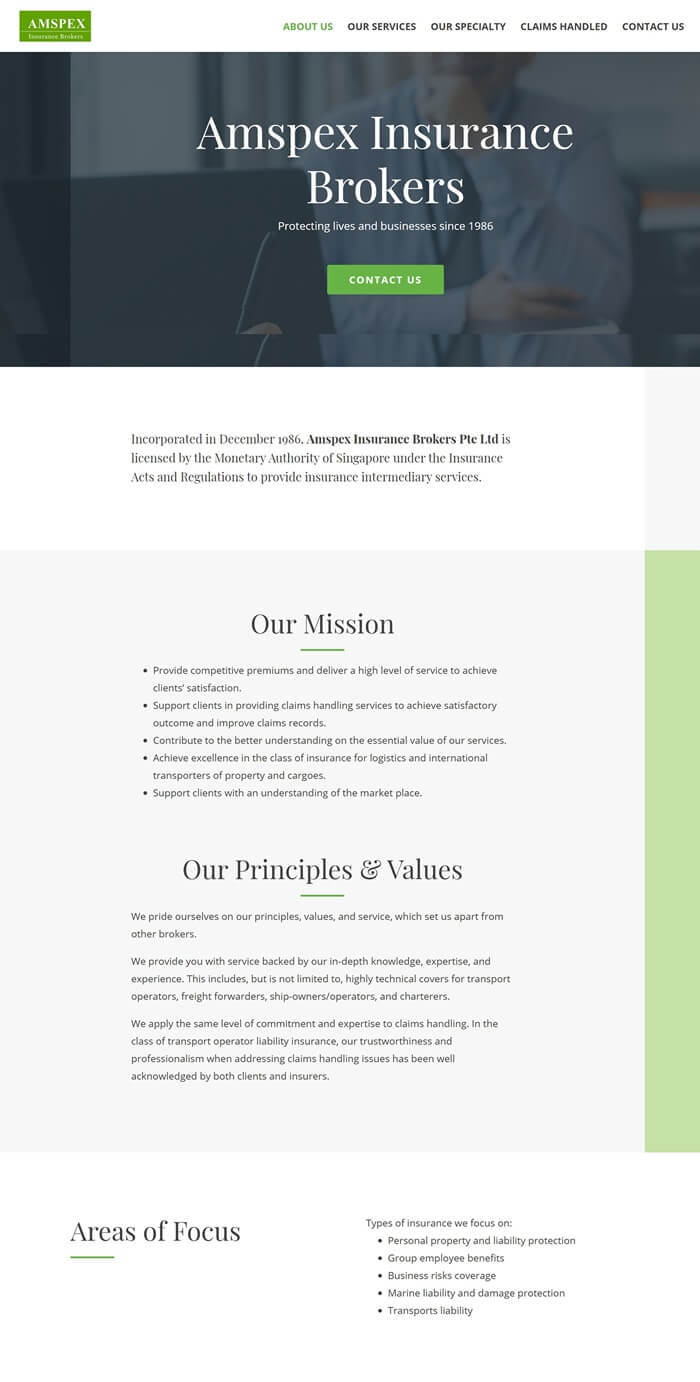 Worth $225, yours for free
Get free service to structure your website
Hurry! We can only take 5 free requests a month.
If prospective customers can't easily navigate around your website, they'll quickly give up and look elsewhere for the product or service they need.
Building website structures that enhance user experience is our key strength.
Fill in the form below. Our lead web designer will go through the information you provide and email you a chart of your ideal site menu structure – free of charge.
This website design blueprint can help your lead generation efforts dramatically. You can even hand it to another web development company if you wish. We're just happy to give your business a helping hand.
Yes, I want the free website structuring service!
Note: Emerge mLab reserves the right, at our sole discretion, to refuse to provide this service to any person or business for any or no reason.
Hi, I'm Annie!
If you wish to speak with a person at Emerge mLab, just tap the call or WhatsApp button – I'd likely be the one picking up your call.
Otherwise, go to our "Contact Us" page to reach us in other ways.
Monday-Friday: 9 a.m.-6 p.m.
Equips businesses with effective online lead generation capabilities